Our experienced teams work with professionals and individuals on a daily basis to meet all their needs.
Since 2008, FRINOX has been offering you a wide range of catering equipment. From the snacking range to the pizza corner, not forgetting the refrigerated cabinets, you will find in our catalogues all the equipment you need for your restaurant and other food places.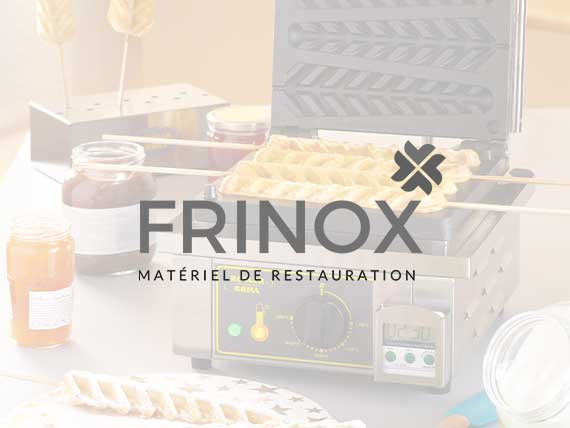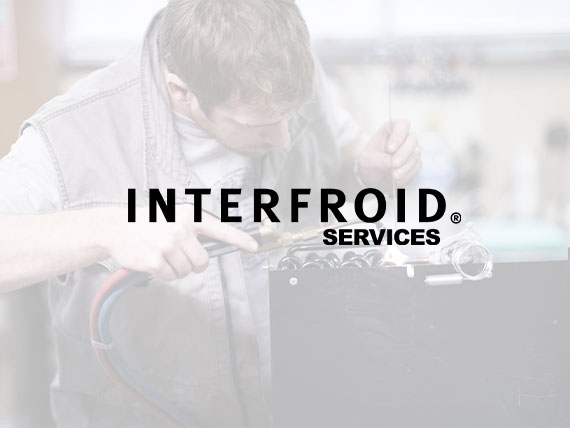 Because after-sales service is just as important as before-sales service, Interfroid Services and its international network provide the necessary maintenance and repair services: installation, preventive maintenance, troubleshooting, technical assistance and spare parts management to ensure a quality after-sales service.
MEDI'AIRCOP air treatment solutions use a patented technology combining UV A, B and C treatment with negative ionisation to form a cold oxygen plasma. The effectiveness of this technology on the destruction of viruses and bacteria in the air and on surfaces is scientifically proven.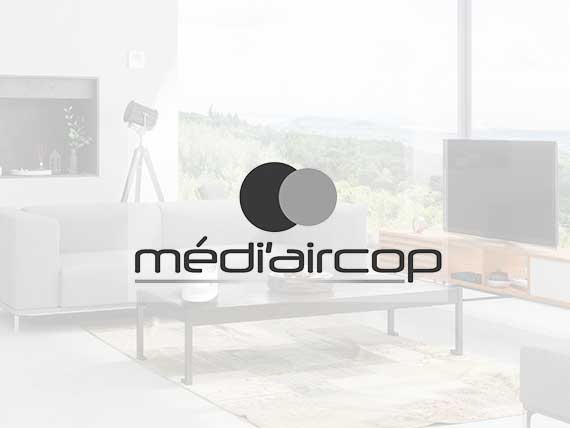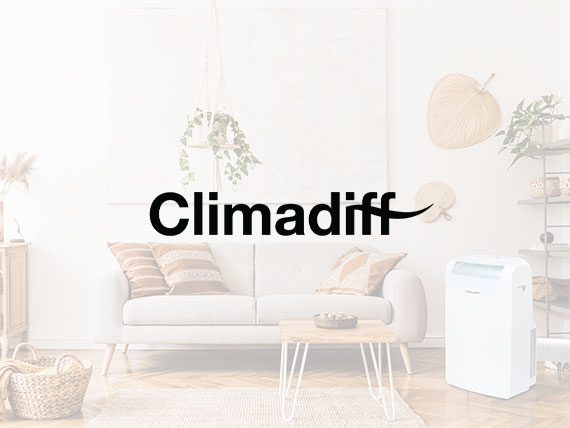 The Climadiff brand has diversified and offers a range of air treatment products in order to maintain purified air in homes, often polluted because of a lack of ventilation.