The Groupe FRIO is committed to reduce its environmental impact on its various business practices through its corporate social responsibility approach.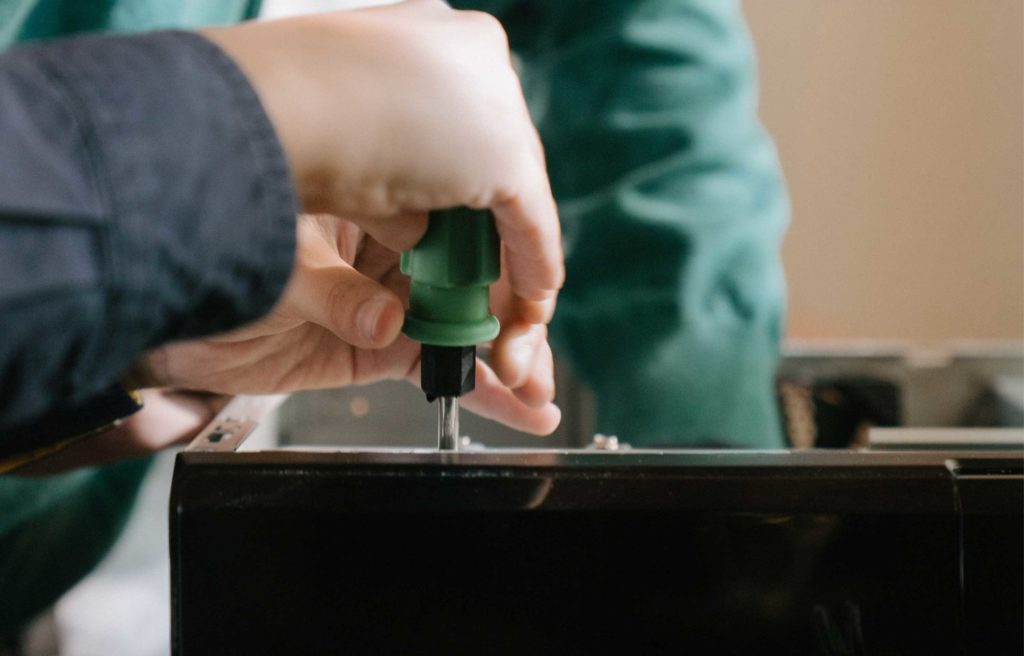 Repairability and durability of products
We design all our products to maximise their reparability. With at least 10 years of spare parts availability, we ensure optimum durability.
We also give our products a second life by repairing all those returned to our warehouses for minor faults and re-selling them as refurbished.
Internalized after-sales service
We have created Interfroid Services to ensure and manage the after-sales service of our products through a network of 130 carefully selected partners in France. It also acts as support and provider for spare parts and technical advice for our international after-sales network.
Interfroid Services allows us to better manage product development in relation to our industrial partners and to maximise sustainability.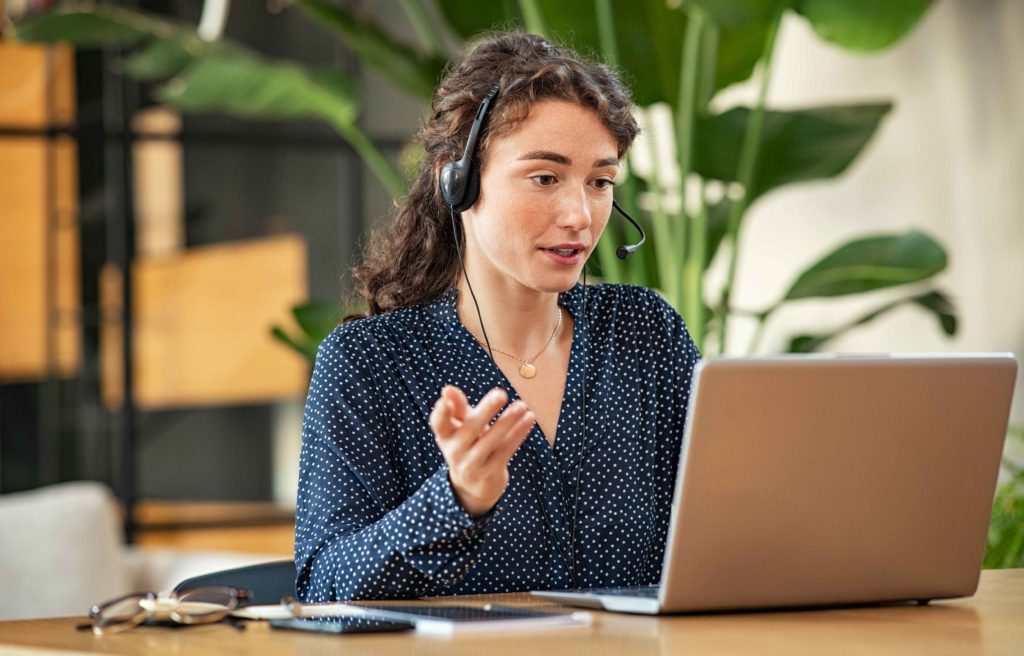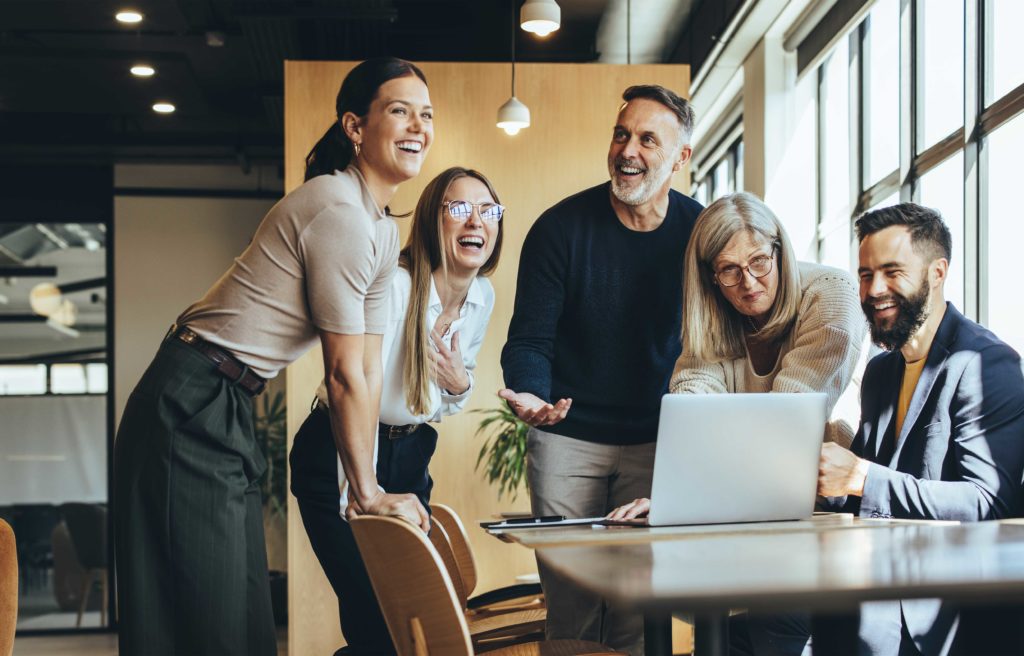 Today, the gender mix in the workplace is a major concern for many companies. At FRIO, we are particularly concerned about gender diversity within the group.
Composed of 100 employees, gender parity is achieved with perfect equality (50 Women & 50 Men)!
50% employee Shareholders in the Group
Within the Frio group, we are proud to highlight that half of our employees are also shareholders. This initiative aims to promote the participation and involvement of our teams in our collective development and success.
By encouraging share ownership, we create a strong link between our team and the group's results, thus fostering a culture of belonging and shared responsibility.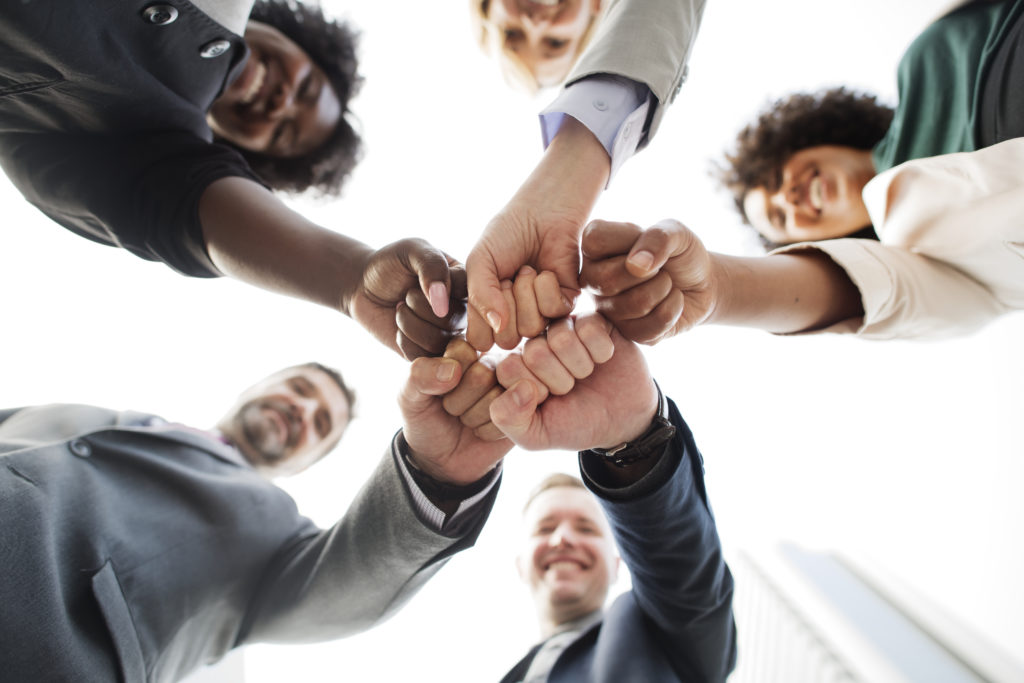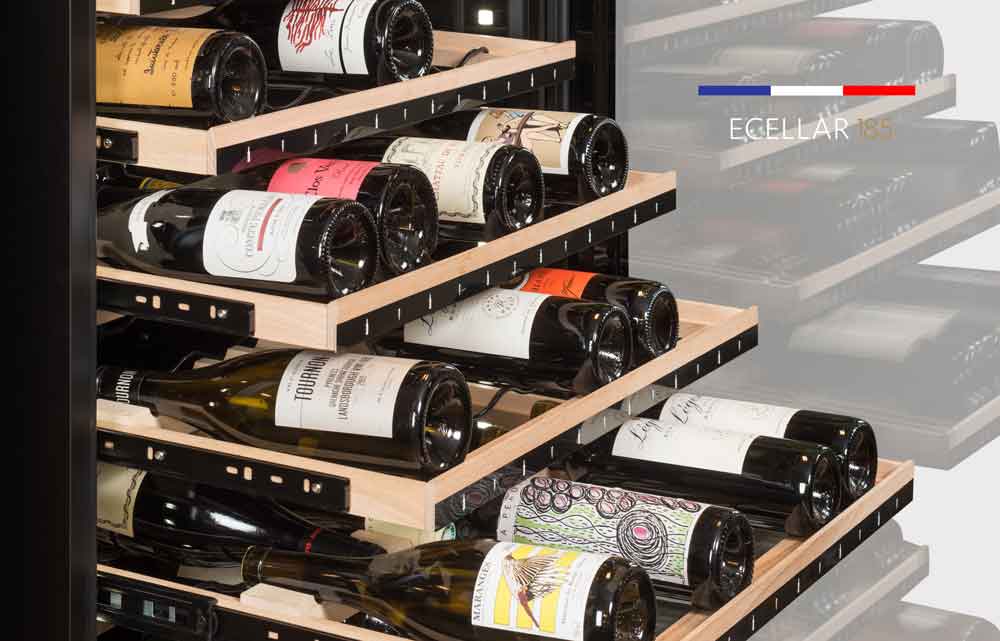 We favour short cycles as much as possible with the ambition of offering a very wide range of products for all budgets. Our custom-made wine cellars Provintech and the Ecellars La Sommelière are made in France.
Our mid and high end cellars are made in Western E.U. ; the rest of the ranges are manufactured in Asia by production entities carefully selected for their professionalism and ethics.
Energy consumption and performance
In 2021, the European Commission has decided to revise the energy label and increase its energy consumption requirements. We strive every day to improve the energy performance of our products so that they are environmentally friendly.
They are not only energy efficient, they are also increasingly quiet with a noise level starting at 26 dB.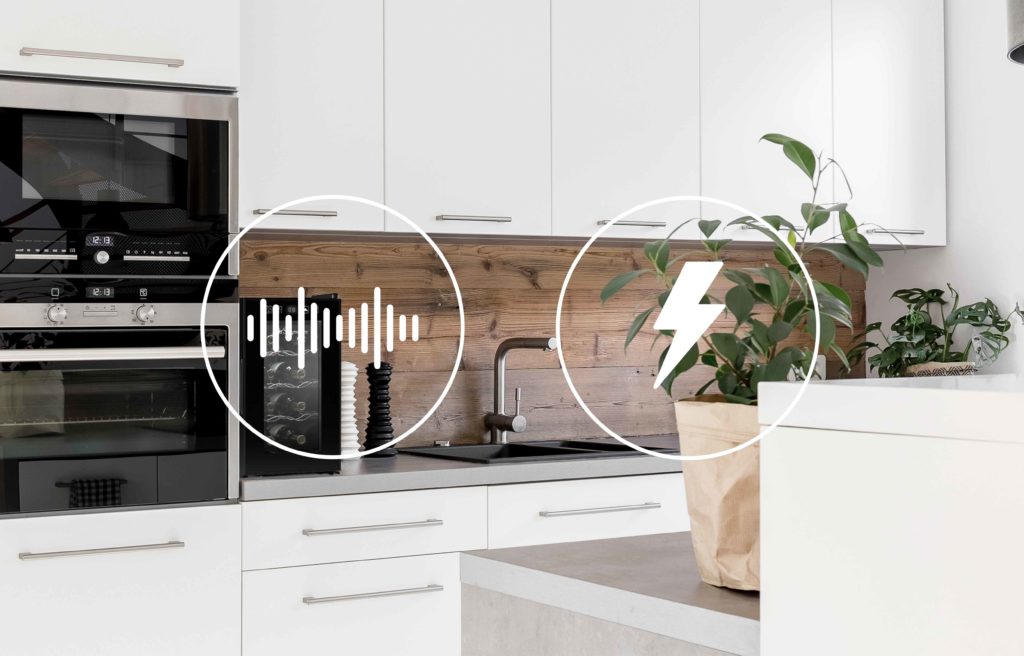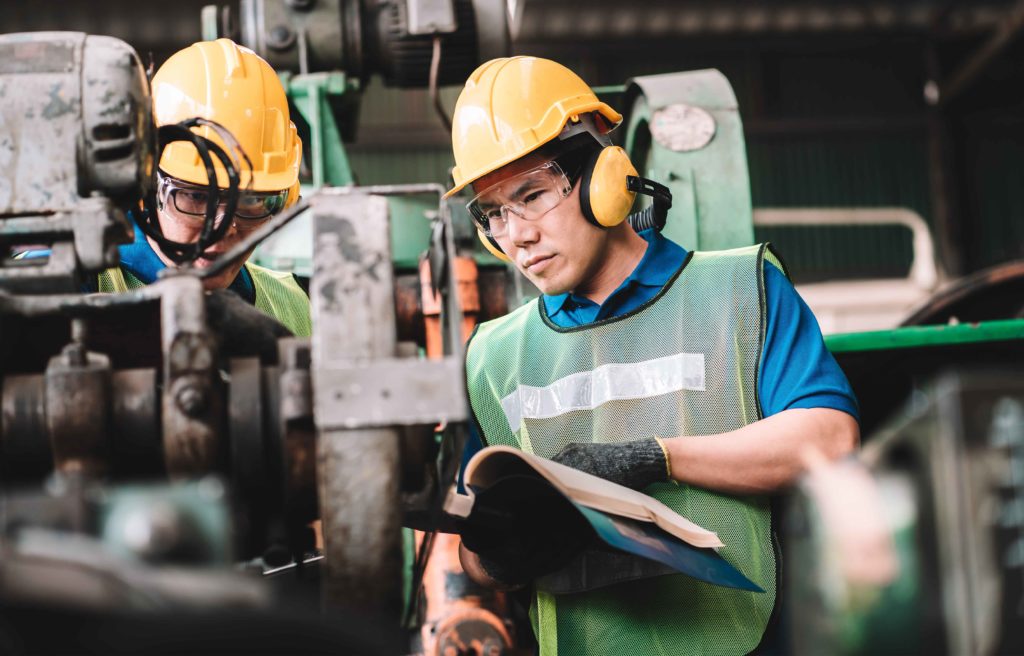 Transparency of working conditions and production
We make it a point of honour to be transparent about the origin of our products.
Indeed, we want to bring our production as close as possible to factories located in Western E.U. in order to favour a shorter circuit. Some of our products are made in Asia, in certified factories that respect workers.