The FRIO Group, passionate about wine, designs and manufactures wine cellars while respecting the traditional conditions of preservation and development of the wine.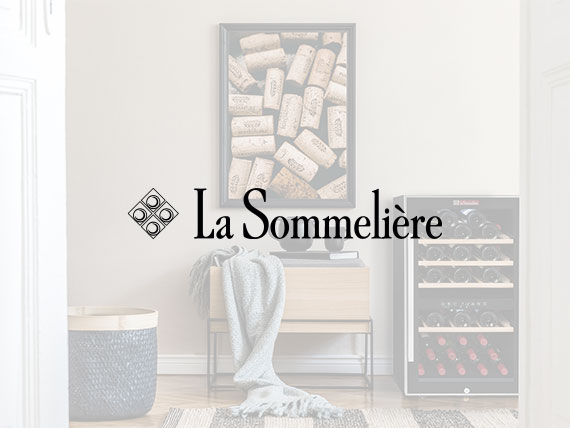 La Sommelière is a major player in the European wine cellar market. Constantly growing for almost 30 years, its know-how is used daily to provide innovative solutions for the preservation and ageing of wine.
Climadiff, born in 1997 for private wine connoisseurs, is marketed by the largest national distributors and thus puts all its know-how at the service of very high quality wine cellars, now accessible to all oenophiles and all budgets.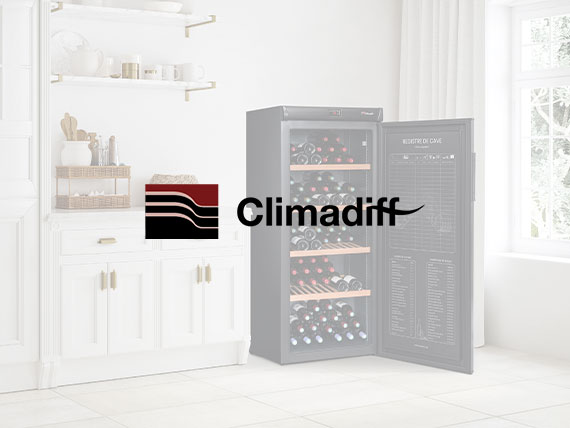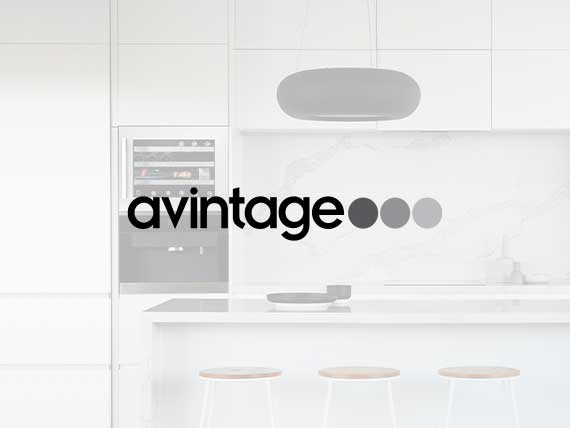 Avintage has teamed up with the biggest names of kitchen designers and specialists in France and abroad, to enable you to take care of your most beautiful bottles, in kitchen and living rooms.
The meeting of an idea, scripting wine and offering it the most beautiful cases is the promise made by Provintech! In collaboration with the great names in architecture, the brand born in 1994 offers fully customised wine cellars combining design, reliability and excellence.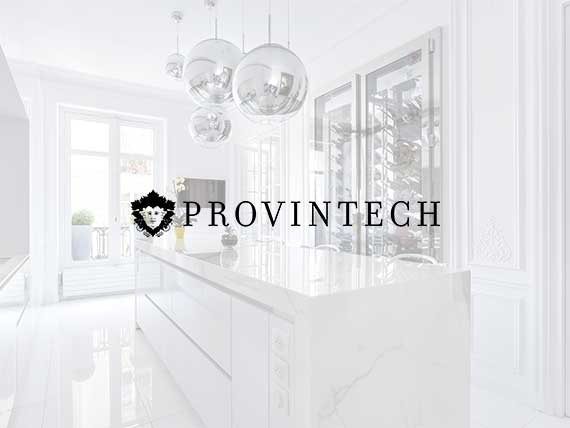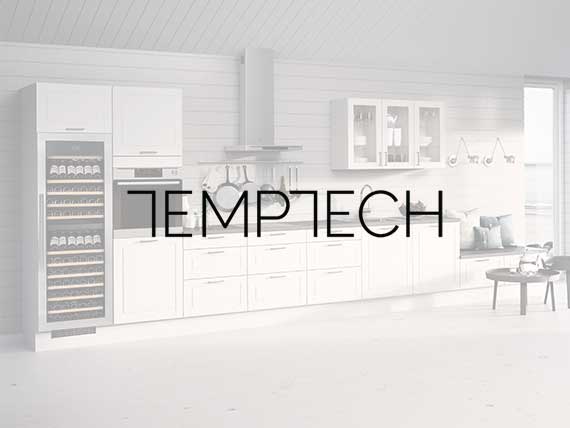 Temptech is the largest supplier of wine cellars in the Nordic region. Since its launch in 2004, it has been a market leader and has been a driving force in the development of innovative products.
Le Cellier joined the group at the end of 2019 to complete the various ranges of wine cellars offered by the other brands. The strategy of the brand is to offer solutions for temperature control or wine conservation at competitive prices.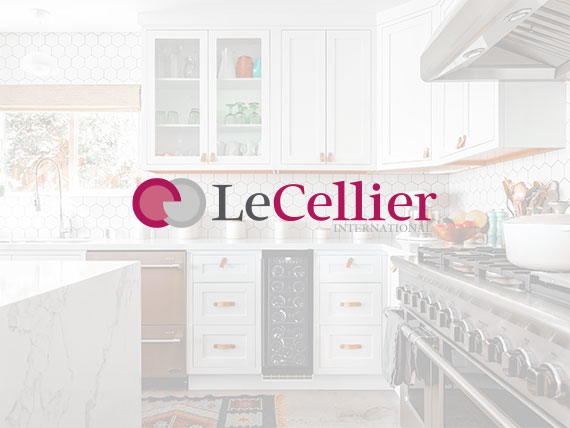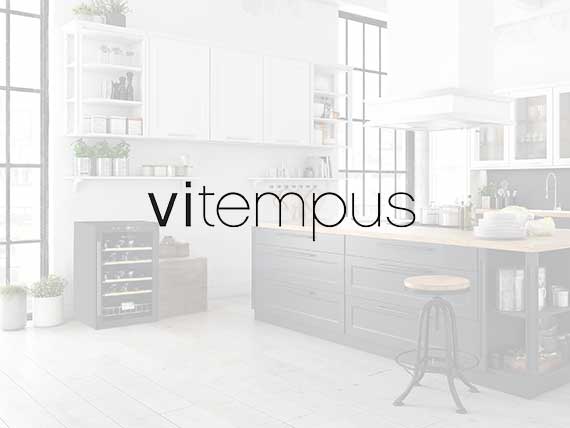 Vitempus has a highly experienced technical and commercial team and designs a wide range of wine cellars with the latest technological advances and designs that can be integrated into any environment.

Managing your wine cellar becomes child's play!
La Sommelière's R&D teams have developed an application to facilitate the management of your wine cellar:  VINOTAG®.